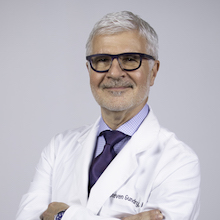 DR. GUNDRY
---
In this video, you will learn about...
The weird, exotic food that's been scientifically shown to "unlock" your true physical and mental potential — at any age
The shocking case of the "motorcycle man" — a patient who caused Dr. Gundry to rethink what was possible through nutrition
The bizarre connection between rusting metal... and your current energy levels
The fascinating nutrient young cows thrive on... that can help you stay skinny and full of "pep" as you get older
Gundry MD - Energy Renew
As you get older, you start getting tired faster. This is a sign of your body "slowing down" internally — which can affect your health and make you gain weight. Energy Renew is designed to help your body "re-energize" on the cellular level — offering incredible benefits: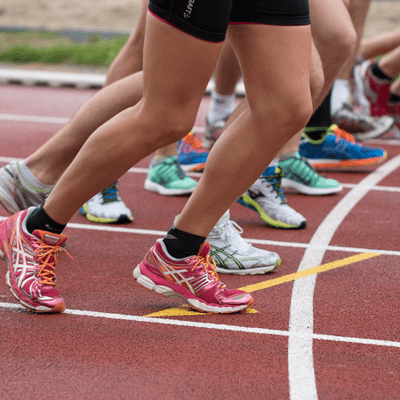 Promotes a surge of all-day energy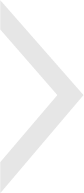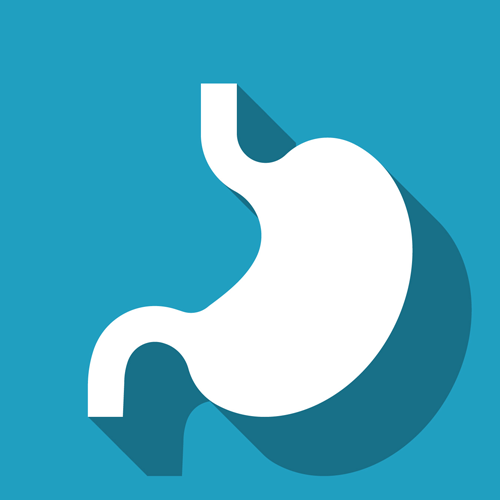 Supports heightened mental alertness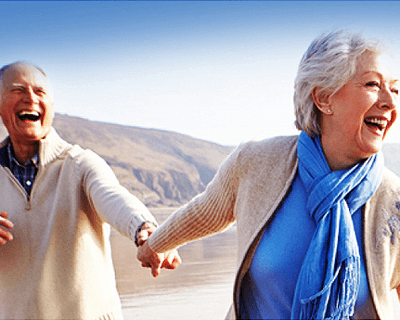 Supports Weight Management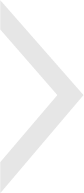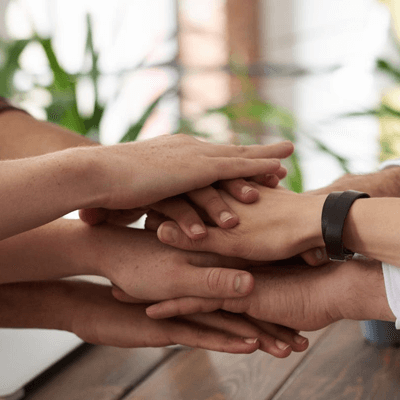 Helps skin attain a renewed, youthful "glow"